United Bravo car price in Pakistan in 2022 is PKR 15.9 lacs – which is a SHAME! Why? Well, this car has little to no features, poor build quality, and no safety at all.
United Bravo Car Price in Pakistan in 2022 = PKR 15.9 lacs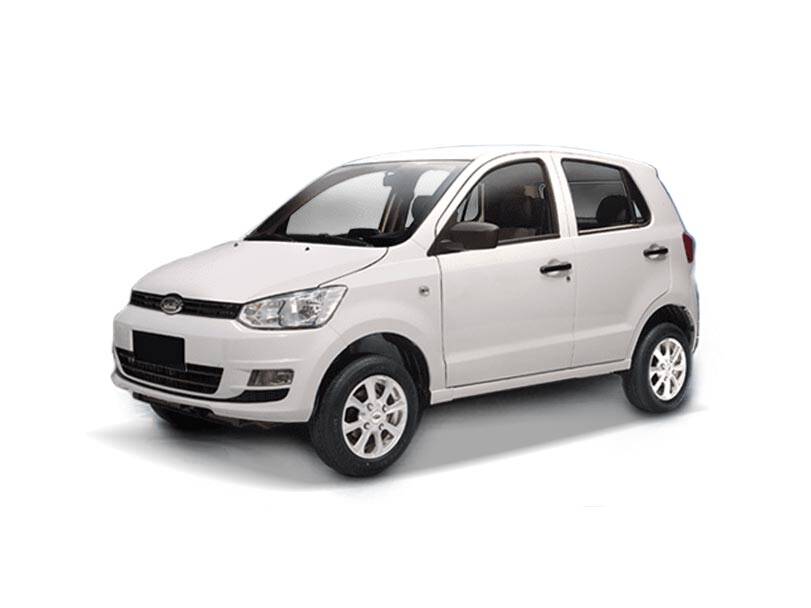 Main Specifications of United Bravo Car
796cc Engine
Manual Transmission
12-15 Km/Litre Fuel Average
Major Features of United Bravo Car
Alloy Wheels
Reverse Camera with Sensor
Power Windows
Fog Lights
Interactive Multimedia with Bluetooth
Adjustable Front Seat Headrest
Auto Reclining coat Hanger
As of now, United Bravo is the 2nd most cheapest car in Pakistan. Though it had several issues in manufacturing in the initial days, the company soon improved the quality of the hatchback and added a number of features in it.
Hailed the 2nd lowest price new car in Pakistan today, United Bravo will cost you 15.9 lacs. United Automobiles has already made their mark in the motorbike industry – and Bravo is their attempt to do the same in the auto world.
The Bravo offers many features that are not present in Suzuki Alto VX, such as power windows, reverse camera, interactive multimedia, and adjustable front seat headrest. What more could you ask from the cheapest car for sale in Pakistan? Even that's not the end of it!
Despite being Pakistan's cheapest car for sale, some of the features of Bravo like alloy wheels and fog lights are not present even in Alto's highest VXL variant.
Bravo's affordable price point, a reasonable fuel average, and easily available parts make it a choice when you're REALLY REALLY short on budget… but remember it's no good!
This car has little to no features, poor build quality, and no safety at all. Prince Pearl and is a better choice!
LAST UPDATED: 15-October-22
…
Read More: Cheap SUV: The Lowest Price New SUVs of Pakistan for Sale in 2022
Read More: The Most Popular & Best-Selling Cars of Pakistan in 2021